Online work books
Our most popular product for individuals and SME's but also used by larger institutions such as University of Edinburgh and University of Cardiff, our online workbooks are for organisations who want the benefits of e-learning, quizzes, interaction and reporting, combined with a simple, accessible format which can work on any browser, and the most out-dated IT equipment.
Marshall ACM online work books do not use audio, but are fully compatible with voice reader software. We worked very carefully with Web Accessibility Consultancy, Web Accessible, on these workbooks, and we believe they are unique in the marketplace.
These also have the benefit of being our easiest product to customise, so you can literally write your own content within our courses.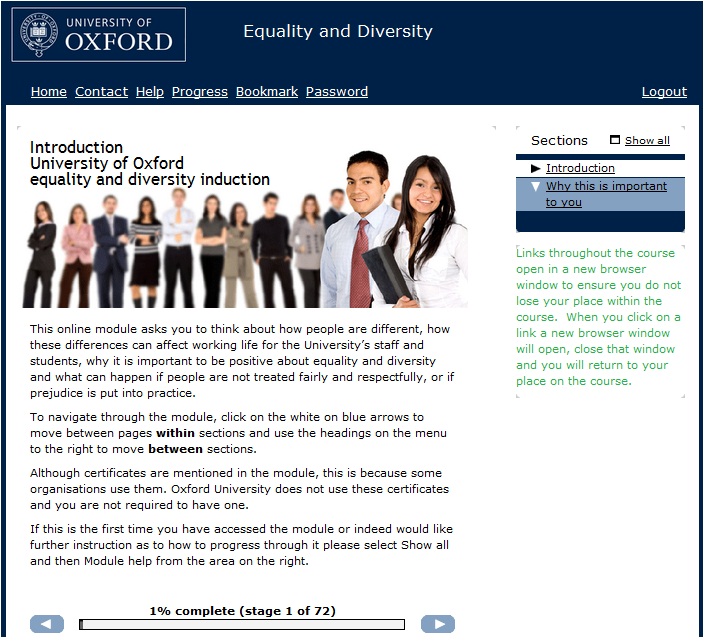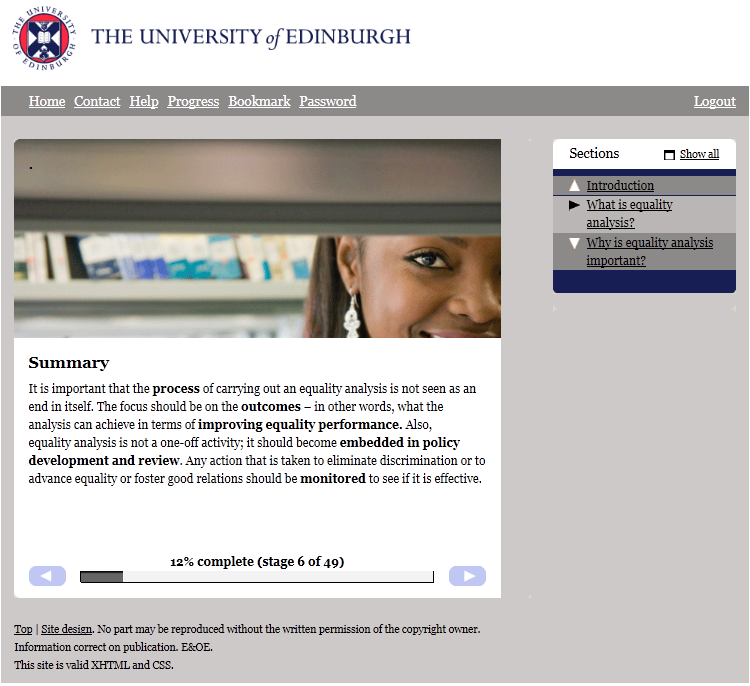 Learn more

If you'd like to find out more about our online work books please complete this short form and we'll be in touch very soon.